Oil prices are unstable at the moment.
Why not join our smart savers and take the sting out of the price
Deliverying Home Heating Oil throughout County
Wexford
&
Carlow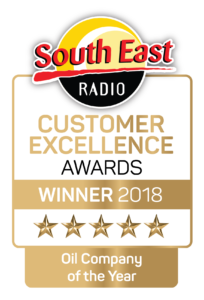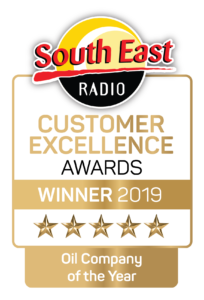 Mr Oil offers a prompt 7 day delivery service, give us a call on 053 9240534 for best price heating oil, delivering all areas in Co Wexford, South Kilkenny &Carlow.   Mr Oil is a family run home heating oil business. Mr Oil operates a 7 day delivery service to all towns: New Ross, Enniscorthy, Bunclody, Gorey, Rosslare, Wexford, Ballon, Tullow, Fenagh, Carlow, Bagnelstown, Leighlinbridge, their hinterlands and surrounding areas. Mr Oil has the keenest and cheapest prices when it comes to home heating oil.
Our fuel can be tracked from the refinery to your tank.  Quality assured fuel sold here.
Want to save for your home heating oil needs, click on our Smart Saver or Savings Plan box below for details.
Give us a call for the best price heating oil 053 9240534 or order online here.